A Touch of Genius
A Hopeful Guide to Parenting a Child with Asperger's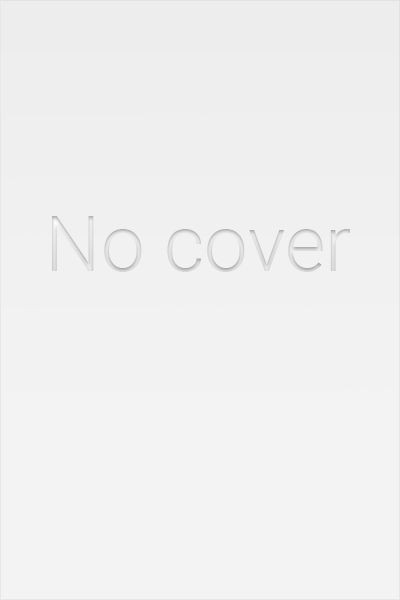 A Touch of Genius is a hopeful and practical guide to parenting a child on the autism spectrum-one that dives straight to the heart of education and success. Lily Stamford, an author, motivational speaker, and advocate for autism, shares her firsthand account of raising a son diagnosed with Asperger's syndrome, recalling the path she and her family walked through his childhood, youth, and adulthood. Along the way, she seeks to answer tough questions about students on the autism spectrum, including: ¿ Why do so few students on the autism spectrum graduate from college? ¿ Why are so many public resources for children on the spectrum so difficult to find? ¿ What can we do to help every student on the spectrum achieve their goals? ¿ What lessons can parents of students on the spectrum learn from others who have walked in their shoes? Stamford answers these questions and more as she instills hope in what is too often portrayed as a bleak future. If you are looking to help your children achieve success, then this is the perfect book.
| | |
| --- | --- |
| ISBN/EAN | 9781480875920 |
| Auteur | Stamford, Lily |
| Uitgever | Van Ditmar Boekenimport B.V. |
| Taal | Engels |
| Uitvoering | Paperback / gebrocheerd |
| Pagina's | 126 |
| Lengte | |
| Breedte | |
Er zijn nog geen reviews van dit product.