A View Into the Mind of Aspergers Book 3 Boarding the Train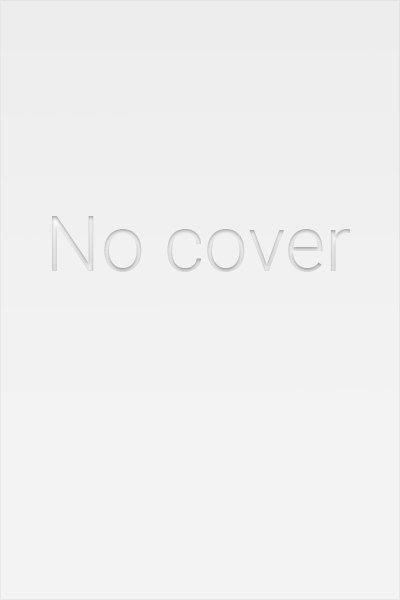 With engaging and often entertaining accounts, "A View into the Mind of Aspergers" is a series of books which are a practical look in the mindset of Aspergers. As we view that mindset we come to learn the "why" of certain behaviors. This leads to better techniques and better strategies for parents and teachers to promote success for an Aspergers individual. In Book 1 "Chasing Trains" the focus is on the early years, life at home dealing with family and friends. It is an example of an unwavering commitment to help a child not just survive, but thrive, in a world where conformity means so much. In Book 2 "Waiting for Trains" the focus is the importance of partnerships forged with the school system that also has a commitment to help all children thrive. In Book 3 "Boarding the Train" we explore the transition from the safety of home and school to a life in the bigger world. What sets these books apart from others in the category is that they are not simply "stories", they describe the challenges and triumphs and identify steps that can be taken to improve day to day life as well as promote long term success.
| | |
| --- | --- |
| ISBN/EAN | 9781637956649 |
| Auteur | Lea, S |
| Uitgever | Van Ditmar Boekenimport B.V. |
| Taal | Engels |
| Uitvoering | Paperback / gebrocheerd |
| Pagina's | 150 |
| Lengte | |
| Breedte | |
Er zijn nog geen reviews van dit product.