Autism Spectrum Disorder
Parent's Guide to Understand Autism and Asperger's Syndrome to Help Children with Cognitive, Emotional and Behavioral Disorders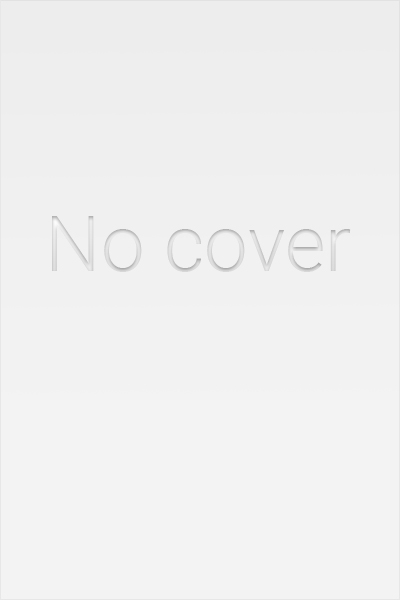 Learn How to Help Children With Cognitive, Emotional and Behavioral Disorders! Are you a parent looking to help and understand your child? IF YES, READ ON! THIS BOOK IS A GUIDE FOR PARENTS TO UNDERSTAND AUTISM SPECTRUM DISORDERS AND HELP THEIR CHILDREN As a parent, you are probably struggling with taking care of a child on the autism spectrum. But you always have to remember, the child is the one who struggles the most. The environment can often be insensitive to different people. This is why it's important that your child learns how to cope with everyday life. However, you CAN figure out how to handle both day-to-day and long term issues. There are some imaginative approaches that can bring the whole family together. This book offers some reasonable and well-thought-out answers to issues that might seem insurmountable right now. In this book, you will learn about: Autism spectrum disorders Signs and symptoms of Asperger's Establishing a diagnosis and going from there Ways to approach mental health concerns How to deal with anxiety and anger ¿ If you feel a little overwhelmed and uncertain about your approach, that's completely normal. All parents feel like that when it comes to children's education and health. Use this book to help you define the best approach to YOUR child.
| | |
| --- | --- |
| ISBN/EAN | 9781801233224 |
| Auteur | Davies, John P |
| Uitgever | Van Ditmar Boekenimport B.V. |
| Taal | Engels |
| Uitvoering | Gebonden in harde band |
| Pagina's | 212 |
| Lengte | |
| Breedte | |
Er zijn nog geen reviews van dit product.