The Last Exit Before the Toll
Art, Death, Asperger's, and Dreams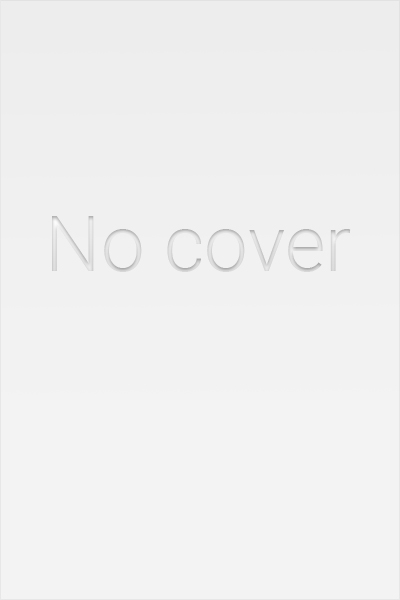 Author Lynn Barnes admits she's known all along that she'd been a little different in ways she can't explain. In her memoir, The Last Exit before the Toll, she examines her life and tries to make sense of who and what she is and how her being affects her existence. She reflects on growing up as an only child and her life now as a single, surrealist artist and Poe aficionado. Barnes recalls the events that have greatly impacted her, including the deaths of her mother and father and the suicide of her best friend, Marc. But it was the discovery that she has undiagnosed Asperger's syndrome that helped piece together the puzzle that has been her life and allowed her to come to terms with the troubling personality traits she has experienced all her life. An insightful and creative look at Barnes's life, The Last Exit before the Toll provides a glimpse into the sometimes frustrating and unknown world of someone who lives with Asperger's syndrome.
| | |
| --- | --- |
| ISBN/EAN | 9781475950960 |
| Auteur | Barnes, Lynn |
| Uitgever | Van Ditmar Boekenimport B.V. |
| Taal | Engels |
| Uitvoering | Paperback / gebrocheerd |
| Pagina's | 420 |
| Lengte | |
| Breedte | |
Er zijn nog geen reviews van dit product.